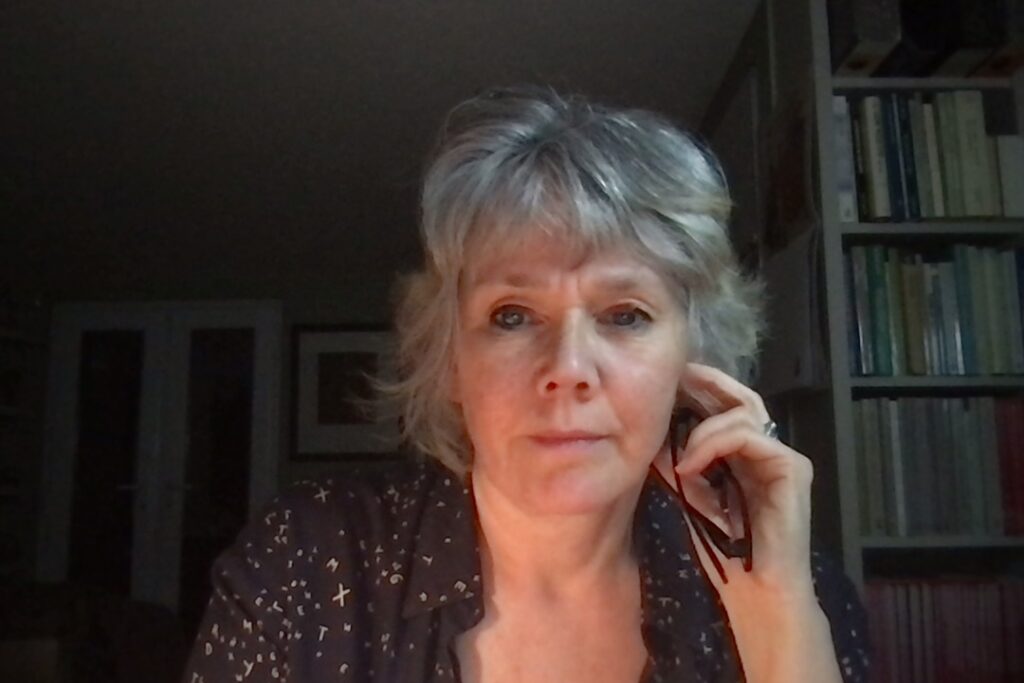 Dr Jo-anne Carlyle started PSYCTC.com in 2008. It offers Organisational Consultancy and Training services
Jo-anne is a Consultant Clinical and
Forensic Psychologist, an Organisational Consultant and a Psychoanalytic Psychotherapist. She is HCPC registered and BPS chartered.
Jo-anne worked in the NHS for 20 years before becoming freelance and developing PSYCTC.com. Her NHS experience was diverse and included working at the Tavistock and Portman NHS Trust, South London and the Maudsley NHS Trust as well as at Broadmoor and Rampton Hospitals. In these settings she developed specialist clinical and organisational skills as well as conducting innovative research. Jo-anne was also involved in a range of specialist teaching and training programmes and has held key roles in the British Psychotherapy Foundation (BPF), the Society for Psychotherapy Research (SPR), the BPS Psychotherapy Section as well as being appointed to the Education and Training Committee of the Health and Care Professions Council (HCPC). From 2015-2020 Jo-anne was Senior Lecturer on the MSc in Psychological therapies (Psychoanalytic) at the University of Exeter where she developed innovative programming for Psychotherapy trainings. She left this role to focus on more socially grounded projects. This supports her ongoing consultancy work with public and third sector systems, as well as non-exec roles. She has presented her work nationally and internationally and has published both clinical and research papers. A book on "Outcome Measurement in Counselling and Psychotherapy" (co-written with Prof. Chris Evans) will be published by Sage in 2021.
Jo-anne's broad interests include international development and inclusion; using Group Relations models of learning for building women's leadership potential; as well as working with disenfranchised groups. She has worked on applications of Group Relations leadership and consultancy in the UK, India, Lithuania and Canada. An avid theatre goer, she has had the chance to consult to members of the National Theatre, a BFI supported film-maker and has co-run workshops in psychotherapy and the arts.